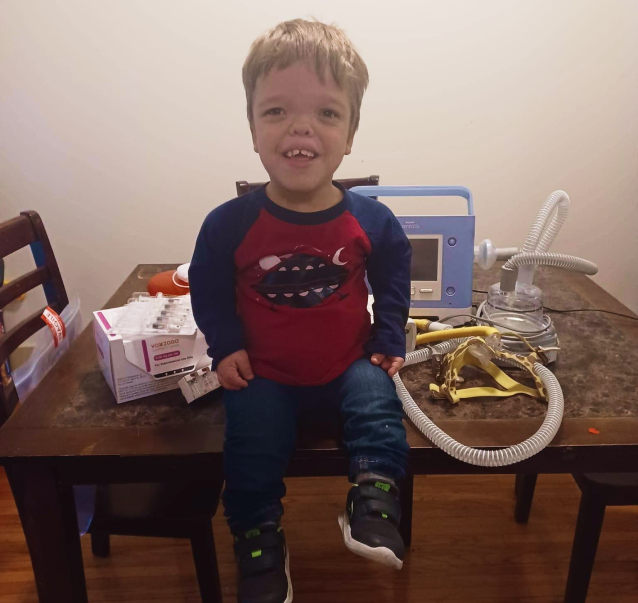 Reaching things, turning a door knob, bathing and
toileting may be a challenge.
Step stools can help with reaching and footstools keep
the feet from dangling for more comfort. Light switch
extenders and lever-style door handles enable more
independence as well.
In the kitchen move plates, utensils and glasses into a
lower cabinet.